Providing quality eye care to
Sunnyside and Woodside, NY
Dr. Christa Cavallaro
CoVid-19 Alert
The store will be closed because of the CoVid-19 virus pandemic, until the governor lifts these most stringent closure rules.
We can order contact lenses to be delivered directly to your house. If you are having an eye emergency, e.g. pink eye, we can use telemedicine to see you and figure out if we need to call in a prescription for you. If it is an extremely serious problem, e.g. retinal detachment or trauma, call NY Eye and Ear Hospital or the University Eye Center @ SUNY College of Optometry, as they will be less over-run with regular patients. Please email me at cclearly2020@gmail.com or call 347-848-0982 and leave a message, we will check our voice messages on Tuesday, Wednesday, Thursday and Friday. If you have already ordered glasses and are waiting for them, we will be in touch to work out a pick-up or delivery option when we receive the glasses.
Features and services
We offer exams and fittings for both glasses and contact lenses. We make sure your eyes get the best care.
---
Eye Exams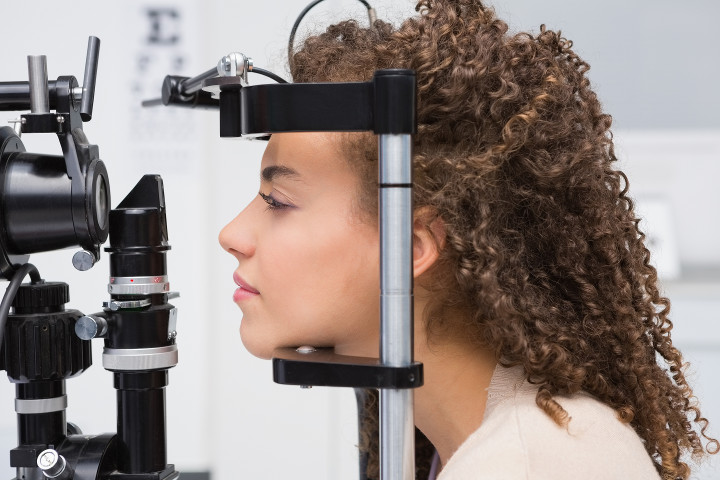 Getting regular eye exams is incredibly important to maintaining healthy eyes. Our exams not only give you accurate eye glass and contact lens prescriptions we also thoroughly examine your eyes for common eye diseases.
Eyewear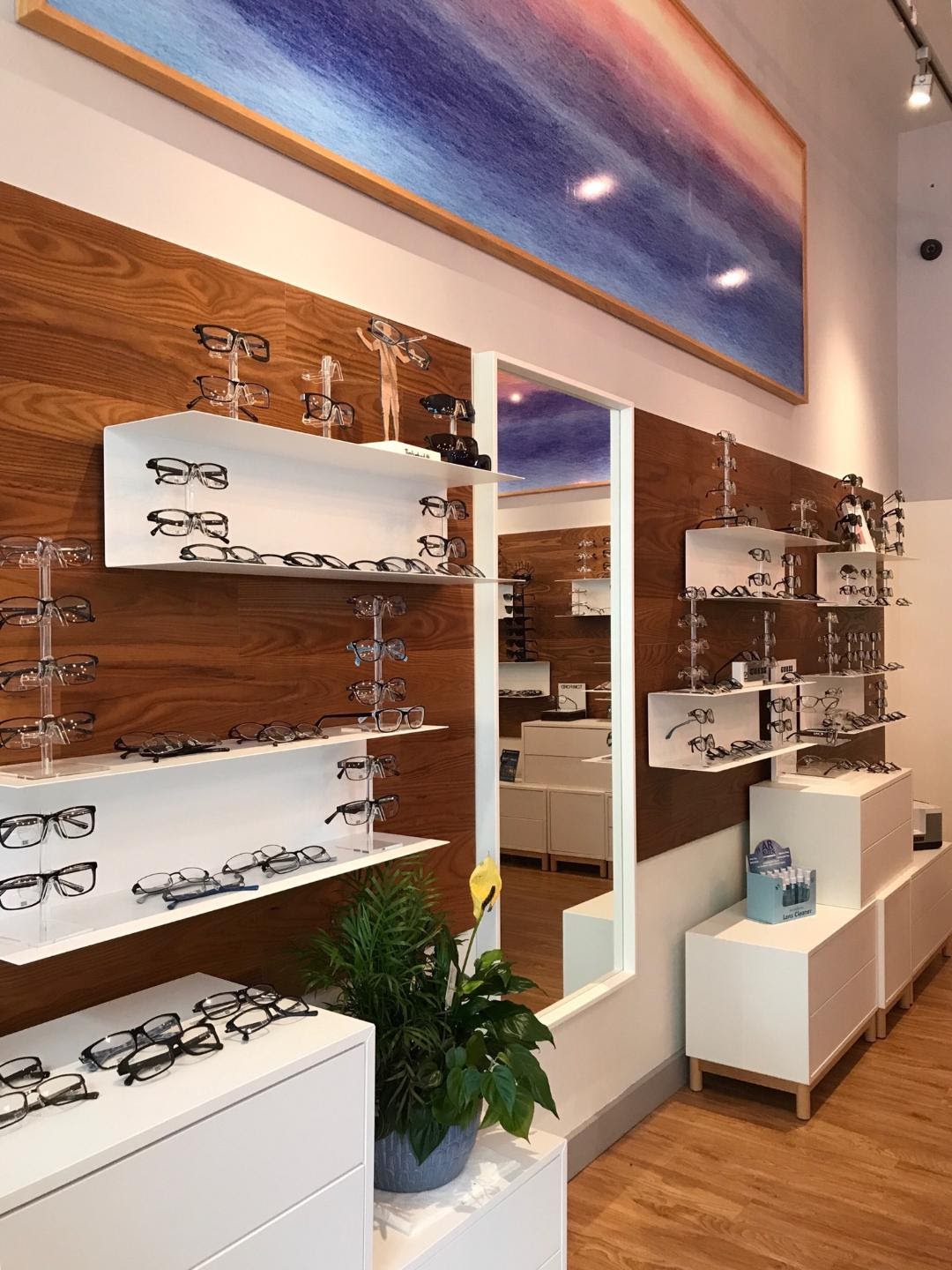 Eyeglasses reflect your sense of style. At C Clearly we have a wide variety of frames to choose from. We enjoy helping our patients find frames that fit their sense of style and budget.
We carry a large selection of top brand frames including Tom Ford, Rayban, Timberland, Kenneth Cole, bebe, Anne Klein, Joseph Abboud and more ophthalmic glasses.
Contact Lenses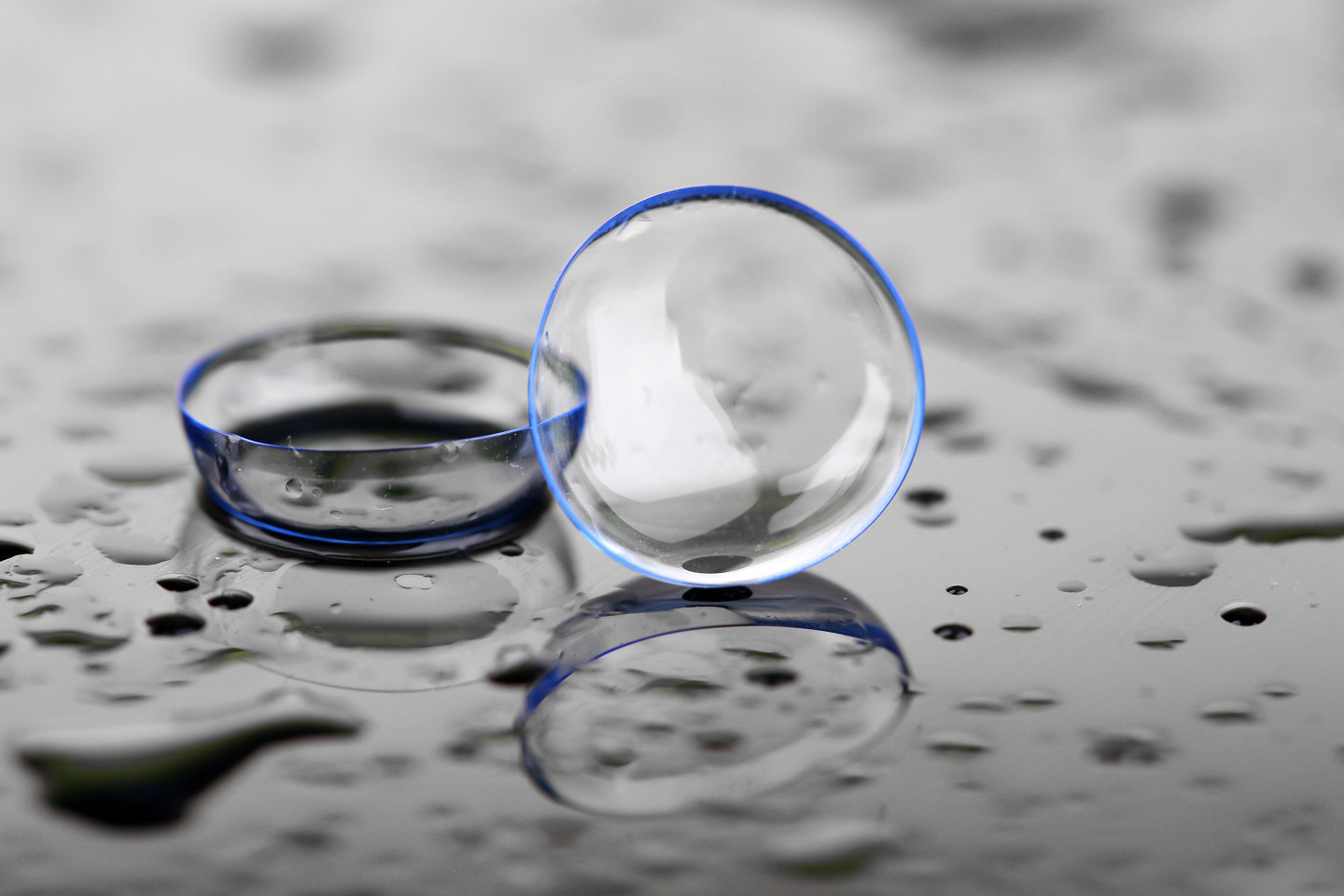 Dr. Christa Cavallaro is specially trained to get you the best fit and accurate prescription. Contact lenses can be life changing. We offer a wide array of contact lenses for you to choose from including dailies, mulit-focals, RGPs and many more. Our goal is for you to get the best vision possible.
What others say:
Friendly customer service. Doctor Cavallaro is very nice and understanding. The prices are reasonable and fair to market value. The frames are very nice, most of all the location is convenient for the neighborhood!